This winter, we had the pleasure of hosting a group of talented first graders for their class field trip. The children were learning about furniture, so their teachers asked if they could visit our workshop to see how furniture is made.
The first part of the class visit consisted of a factory tour. Roberto showed the children our machines in action, explained how it is used and stressed the importance of safety while using the equipment. We also assembled a bunk bed so the children can see how it's done.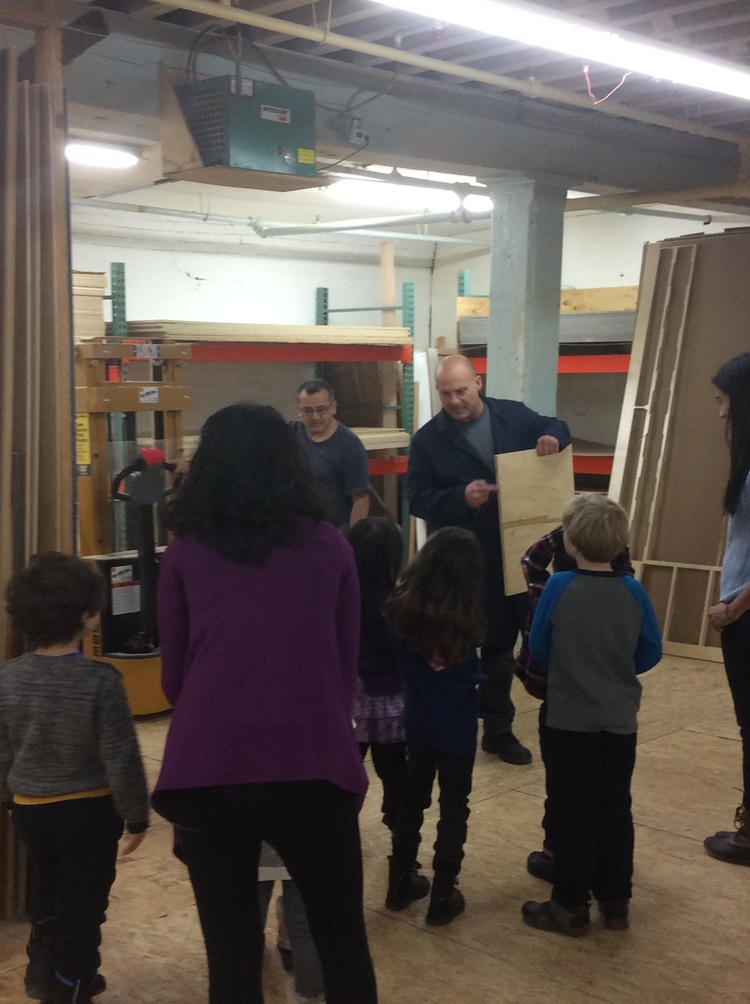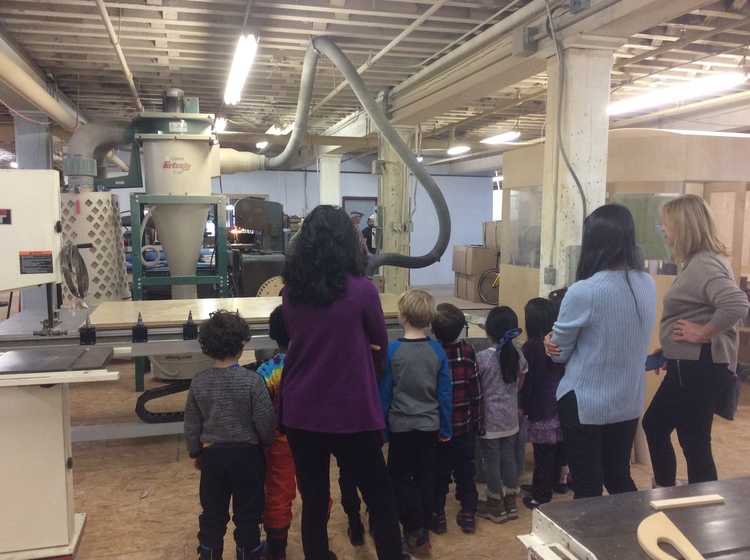 For the second part of the visit, we took a hands on approach and had the children sit and design their own bedrooms with tape, stickers, construction paper and pieces of wood. They loved the activity time and were thrilled that they were able to take their finished products home with them.
Before the kids left our showroom, we gave them black and white sketches and asked that they color and return them for a contest we were running. The winner will be receiving a custom Casa Kids tool kit.
AND THE WINNER IS... AUDREY!