ConnectMe DESK AND CHAIR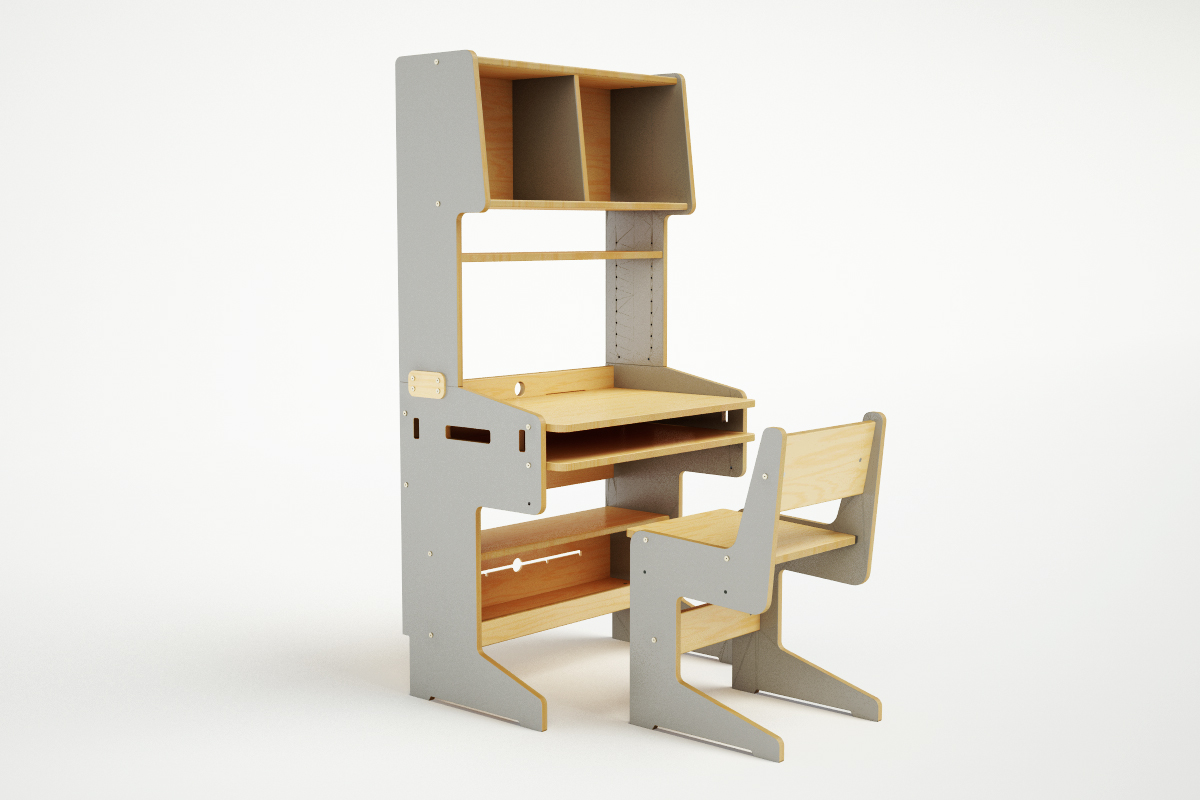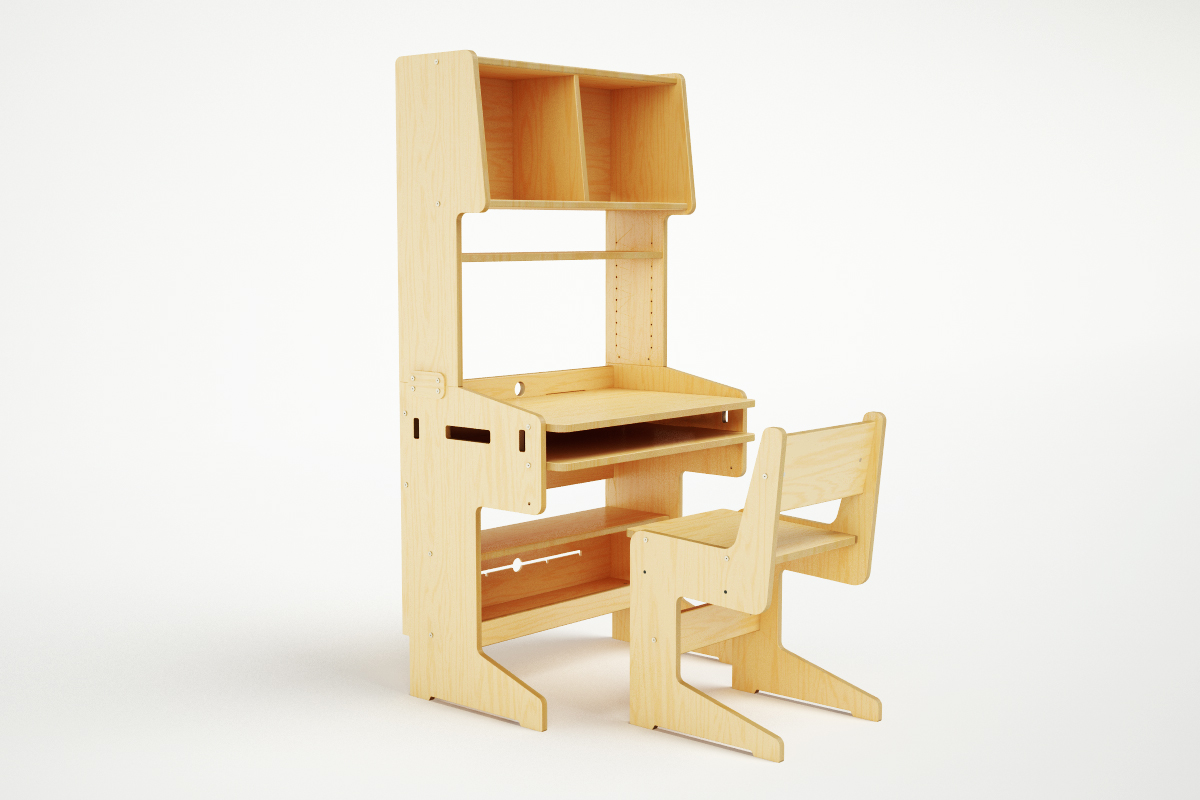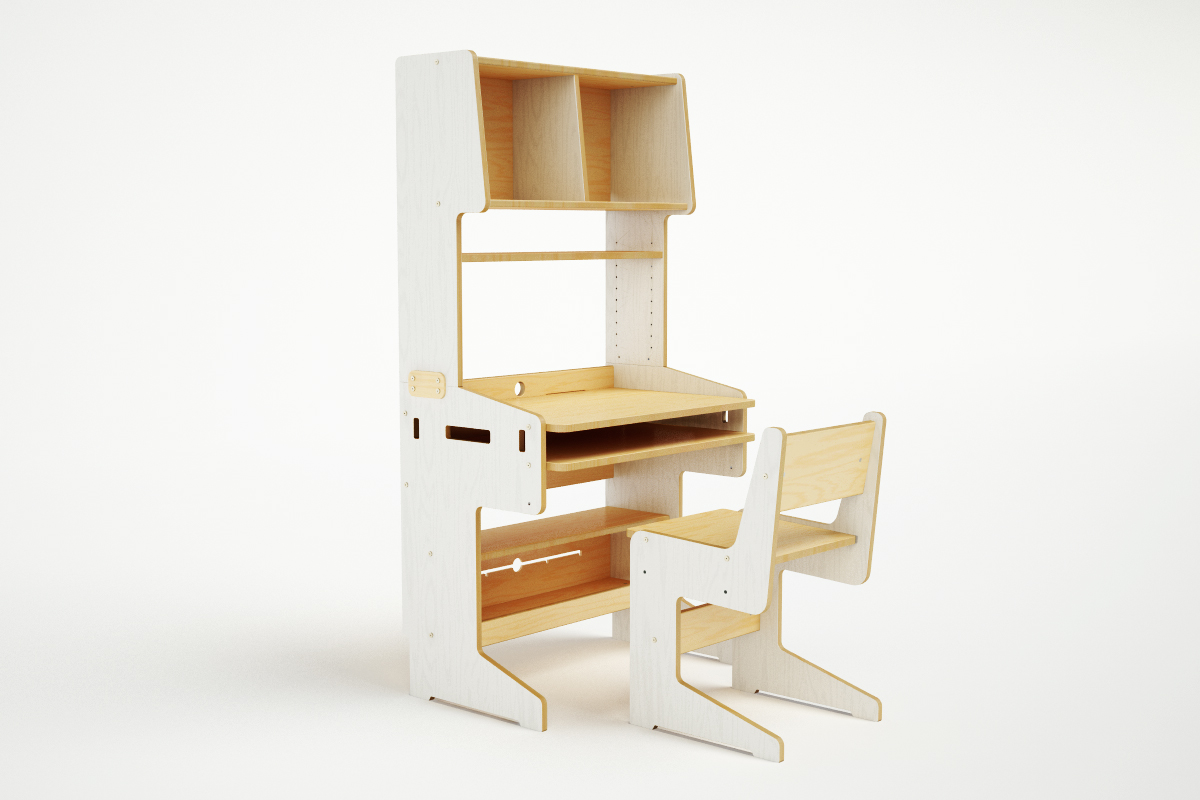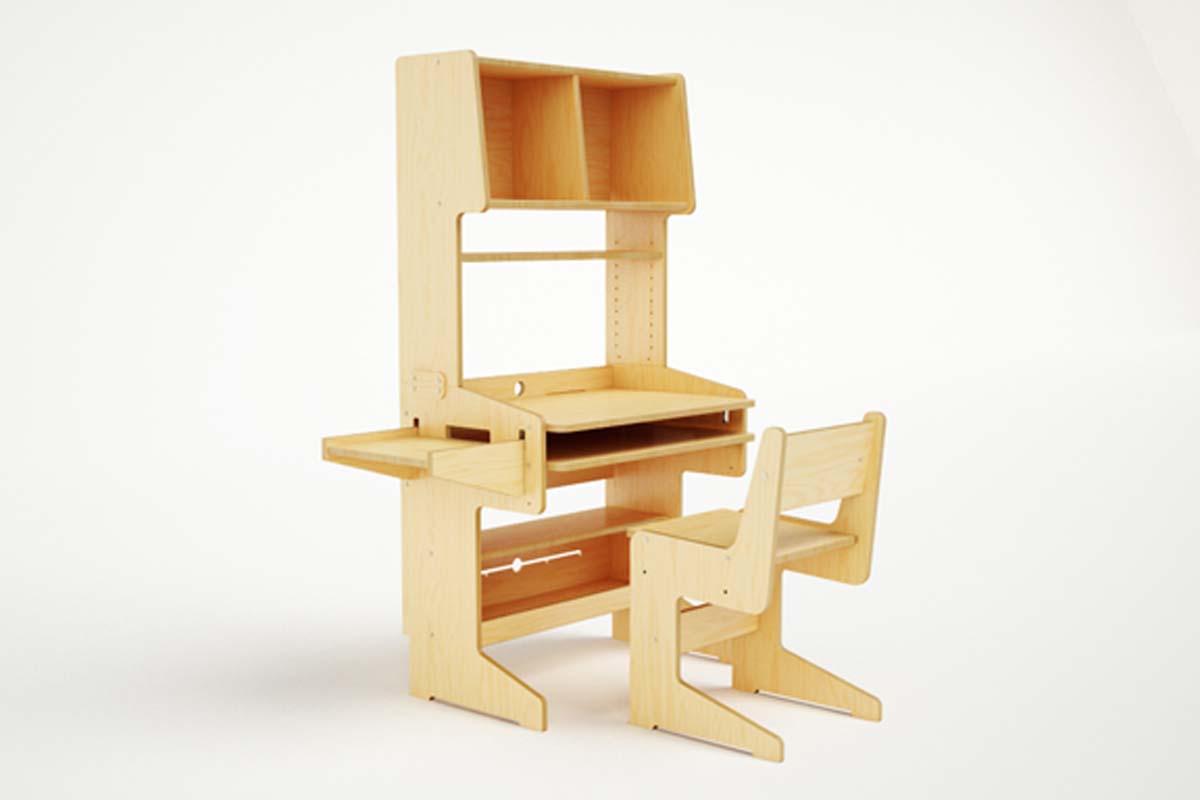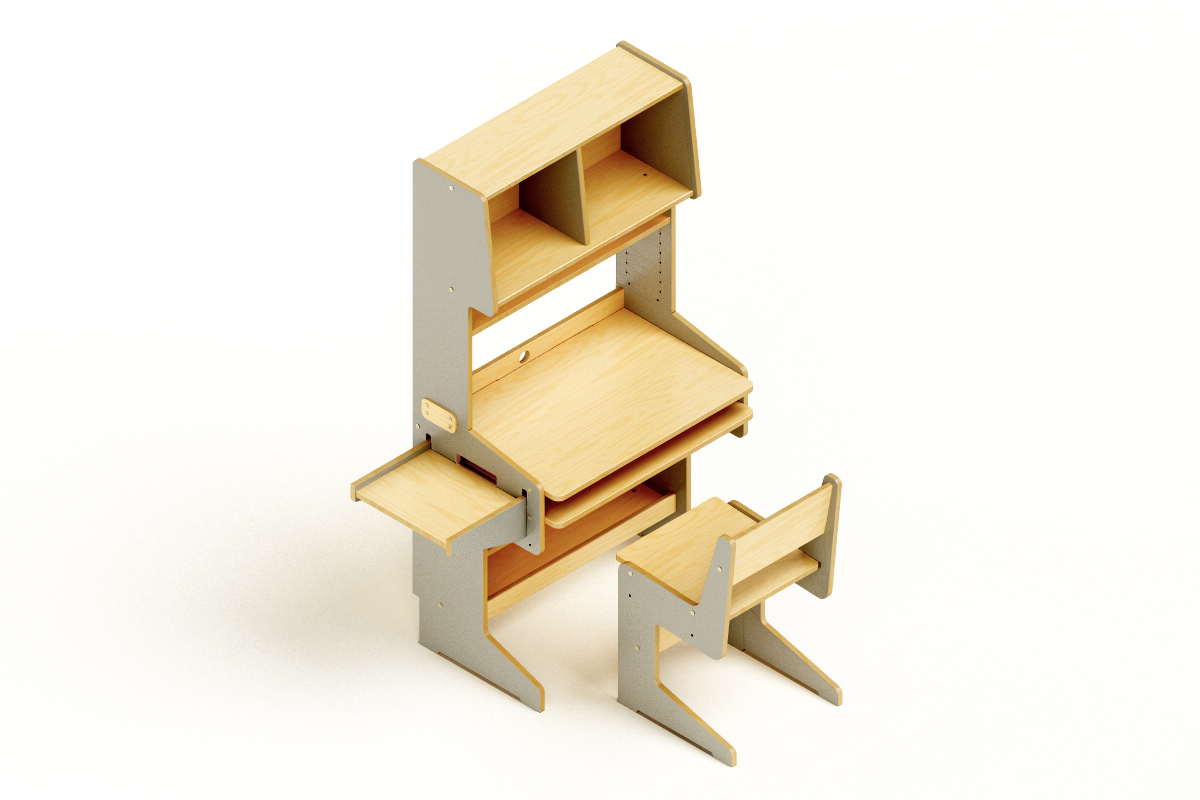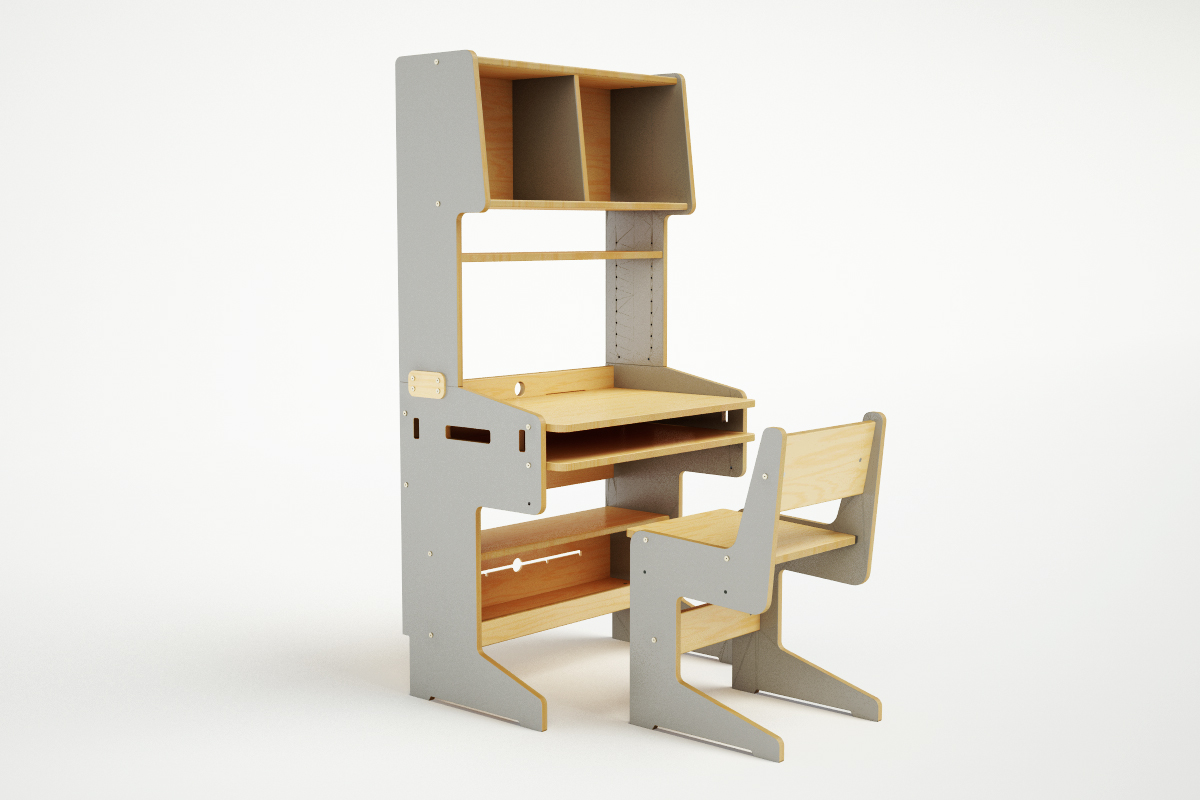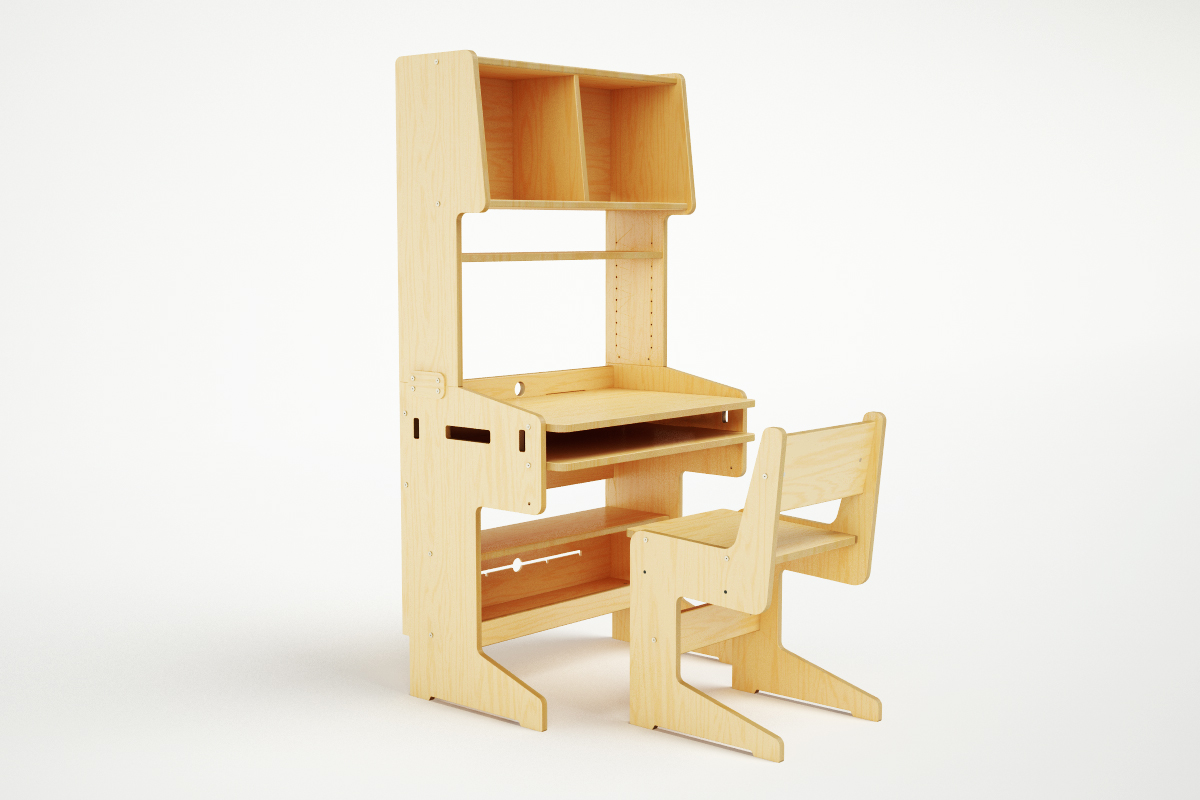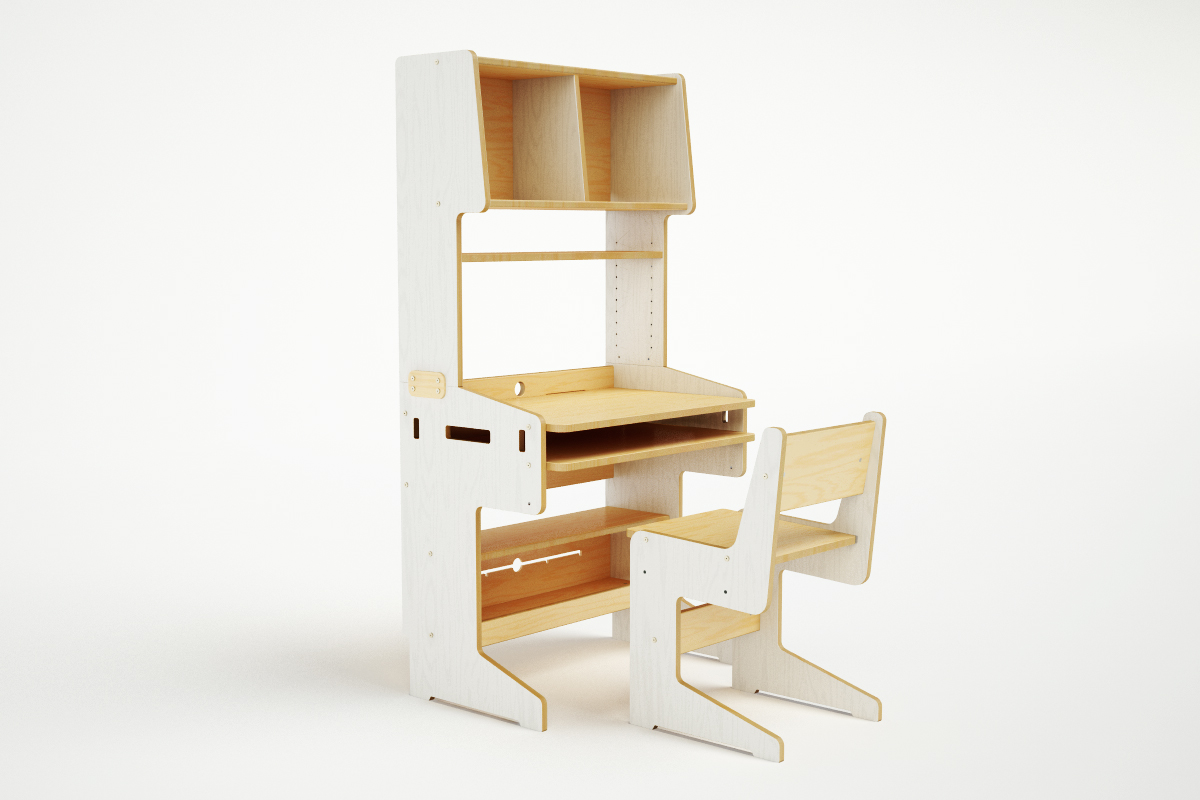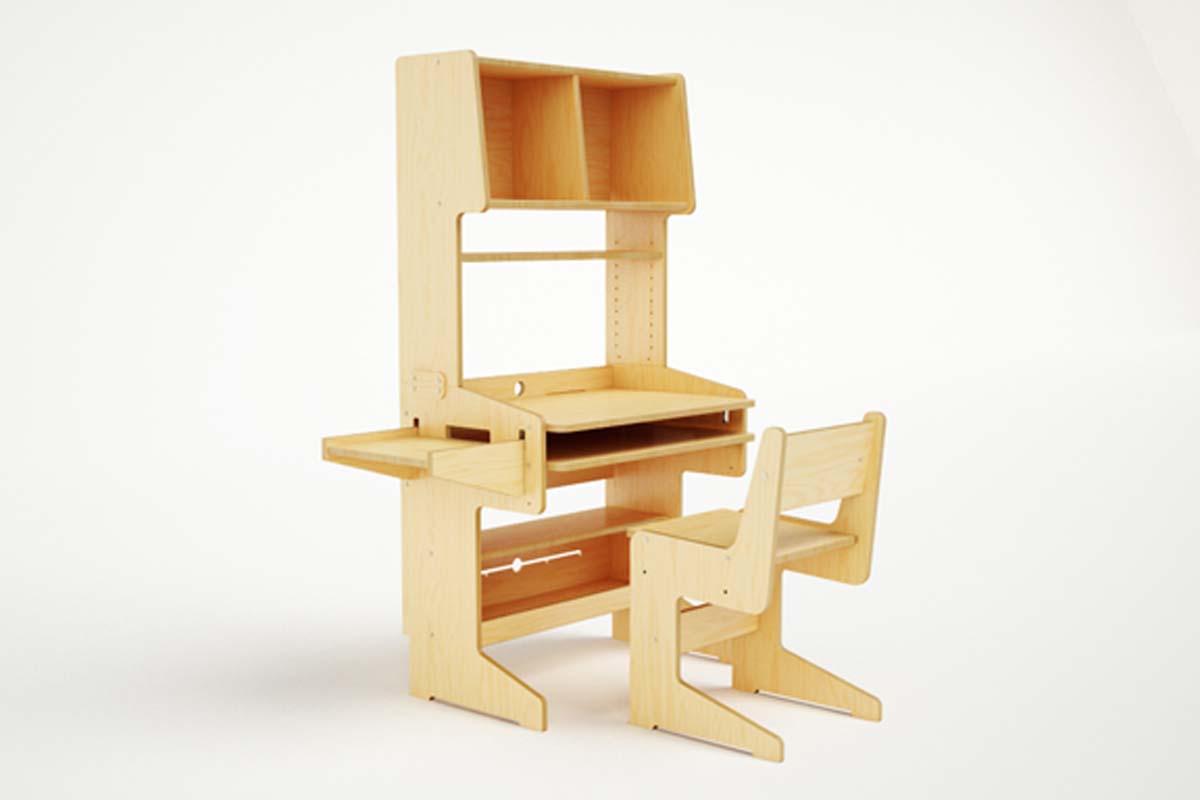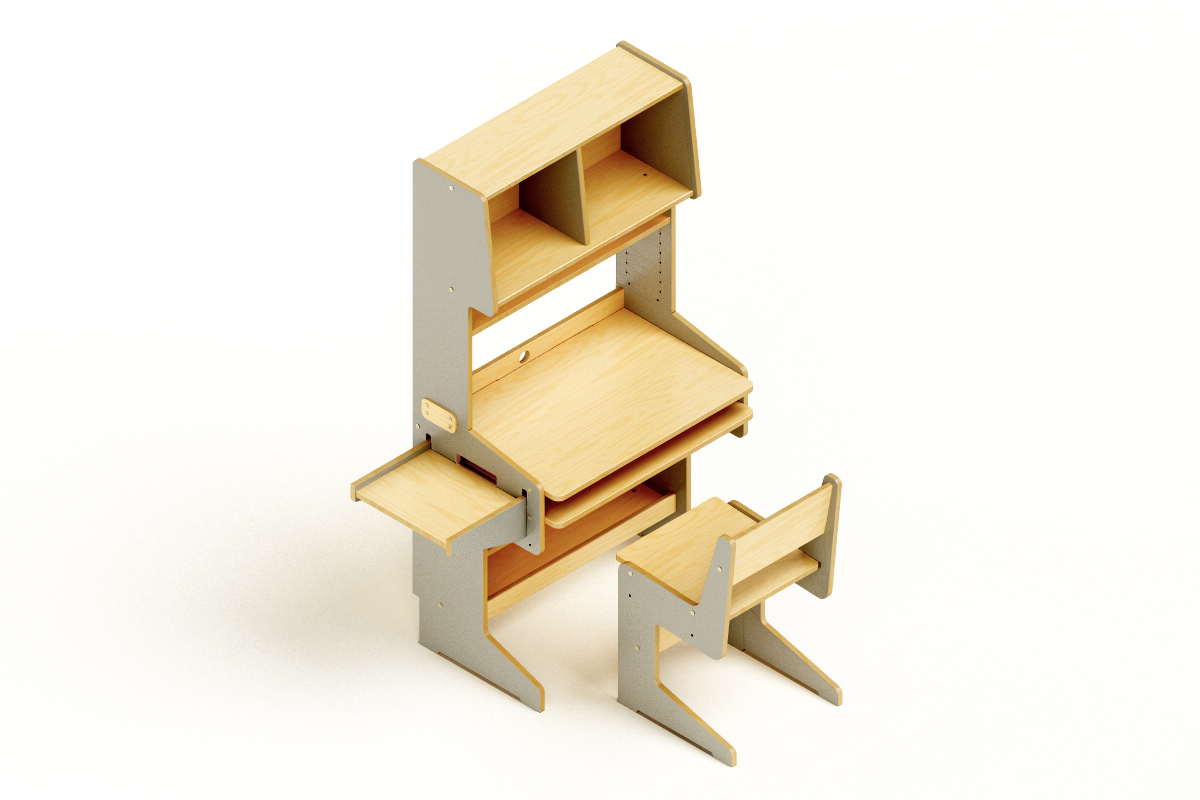 ConnectMe DESK AND CHAIR
Just in time for the back to school season, the ConnectMe Desk and Chair system features an adjustable desktop, the highest setting being appropriate for most adults so that the piece evolves as a child grows. Rear wire holes and a low shelf for placing routers, surge protectors and wiring ensures that clutter is minimal. Two shelves above the desktop allow for plenty of space for storing books and folders, while plenty of clearance remains for a desktop computer. A nook below the desktop is perfect for storing a laptop or other supplies.
The accompanying chair is equipped with equally simple adjustment mechanisms. The low setting is generally ideal for ages six to ten, and the high from ages ten to adult. Hanging tray is optional.
Ships flat and is very easy to assemble. Recommended for ages six and up.
Free shipping not available on this item.
***This product is made to order and has a 8-12 week lead time.