Junior Size Tuck Beds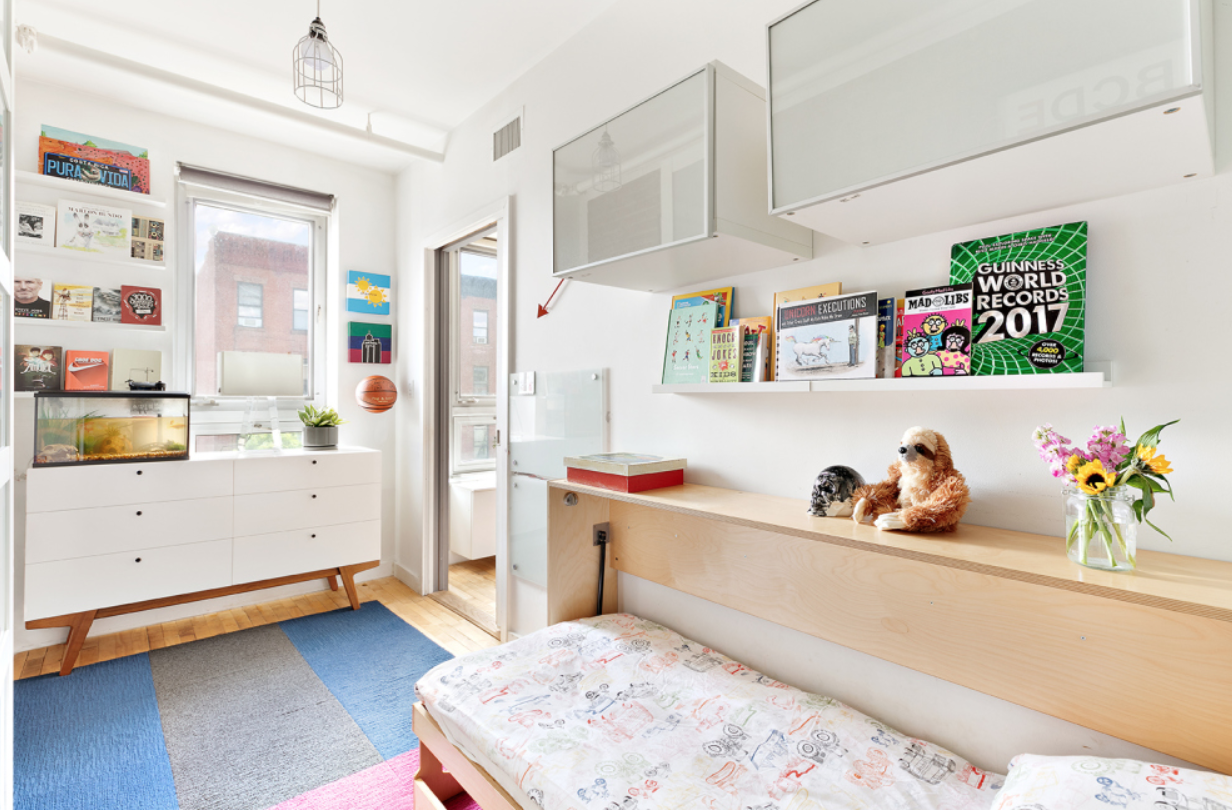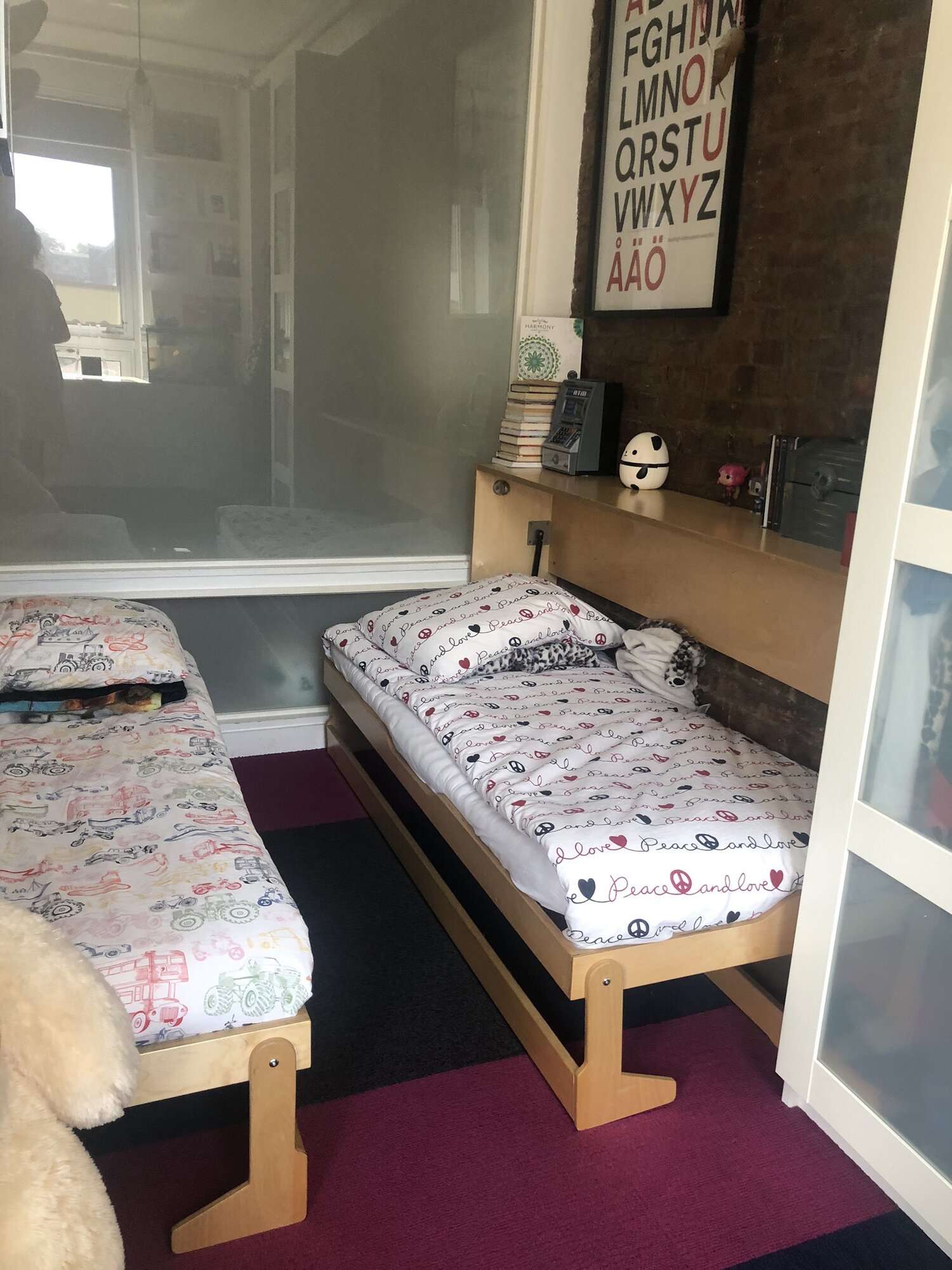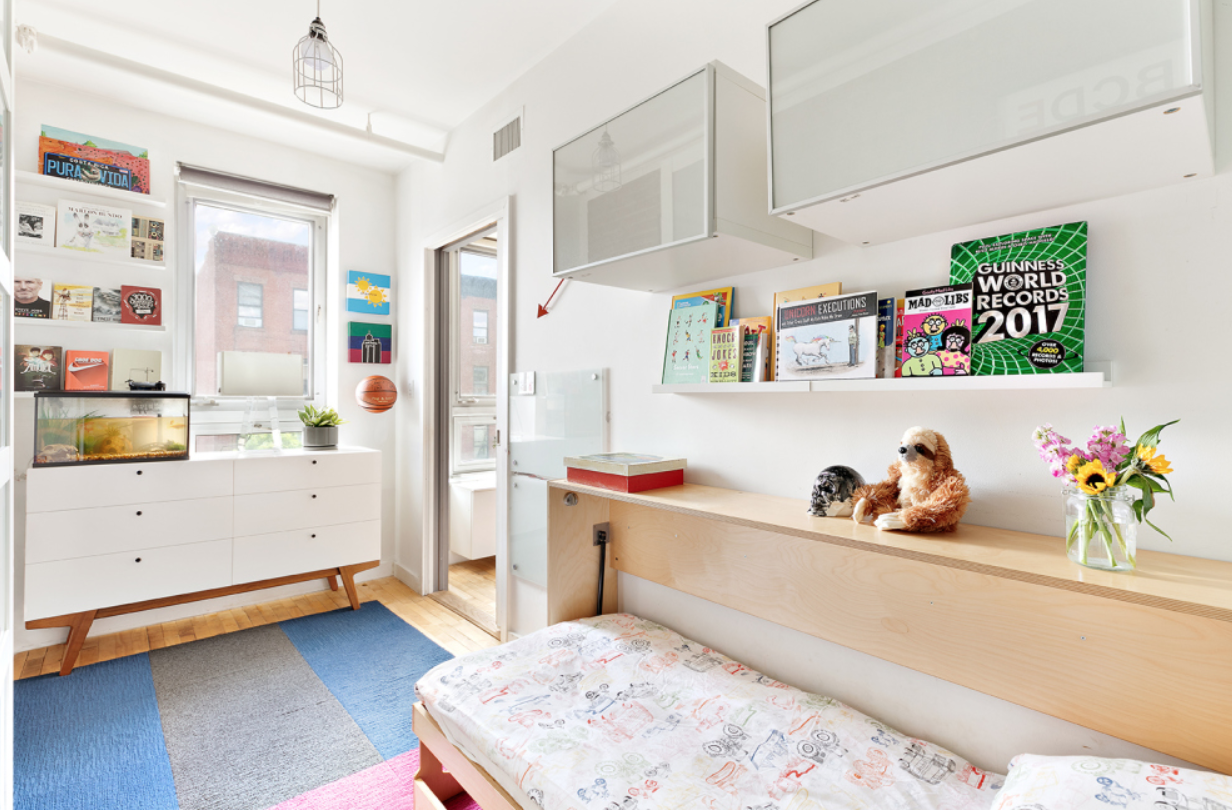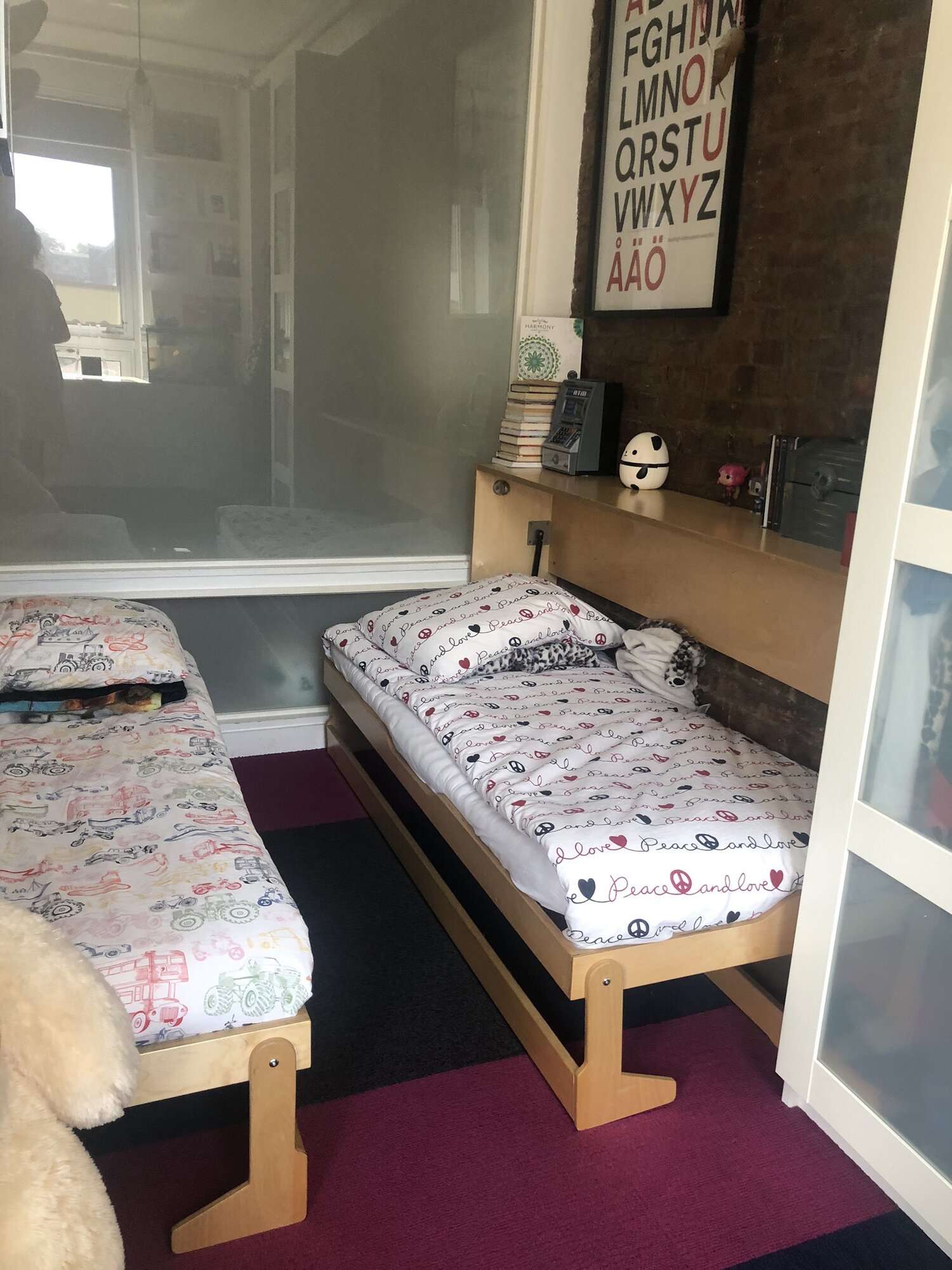 sale
Junior Size Tuck Beds
This pre-owned custom size Tuck Bed is designed to increase the functionality of a space. Mounted horizontally to virtually any wall, and folds so easily and compactly that it can serve as a daily solution for small kids' rooms. Taking up only 10" of floor space when folded, it leaves plenty of room for daytime play. Moving parts should be operated under parental supervision.
*Two beds available - $650 each or $1300 for both.
* Recommended for children aged six and up.
* For customers in the NYC area
**For use with junior size mattress.
***67.5" L x 10" W x 34" H.
Pre-owned: Junior Size Tuck Bed